Developer tab is missing in your Excel ?
Default Tabs : Home, Insert, Page Layout, Formulas, Data, Review, & View.
To bring the developer tab in ribbon
Click File > Options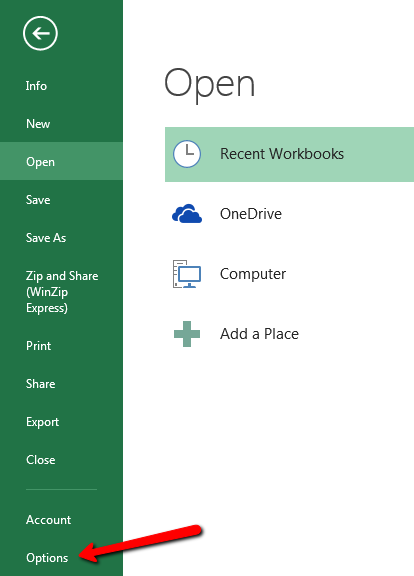 Once you click the options, you will get Excel Options window in that select Customize Ribbon.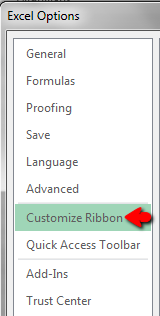 Right side of the window you can see Customize the Ribbon
If you notice below the Developer tab is unchecked
Tick the  Developer check box and click OK.
See Also
Add custom tab to excel ribbon